Welcome to Underhood Automotive Inc in Redding,
your Premier Auto Repair and Service Shop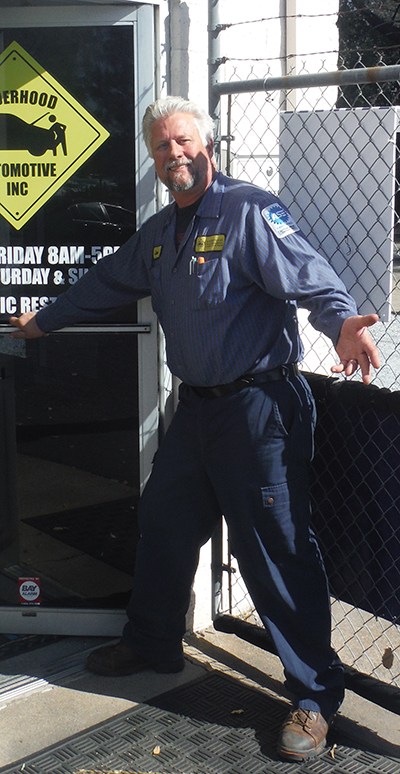 Reliable Automotive Repair
Underhood Automotive offers outstanding auto repair services in the City of Redding. Our technicians are ASE Certified insuring that high standards will be placed on every auto repair we perform. We guarantee the auto repairs, service, and diagnostics we provide to be of the highest quality on every job.
Contact Us
Complete Automotive Care
All vehicle manufacturers recommend services, inspections, and part repairs at regular intervals to keep your vehicle running properly. Underhood Automotive Inc. offers high-quality maintenance services that follow the recommendations in your owner's manual helping to ensure that you won't have to have major auto repairs in the future.
Contact Us
Protect Your Auto Investment
Visit Underhood Automotive
Your vehicle is a valuable investment, and routine maintenance is the best way to protect your vehicle for miles of trouble-free driving. We are ASE Certified .
For the highest quality, most reliable auto repair services, you can count on Underhood Automotive Inc. Call us today to schedule an appointment. We promise 100 percent satisfaction or we'll reevaluate your vehicle.
Auto Service
Todays modern engines are very reliable if they are properly serviced, and maintained. Underhood Automotive provides the best automotive care available for most passenger vehicle makes, and models.
Brakes
Automotive braking systems have come along way in the last several decades, and so has the necessity for qualified mechanics to service or repair them. Underhood Automotive offers braking system inspection, maintenance, and repair for most passenger vehicles.
Smog Check
We provide Smog Check services for all passenger vehicle makes, and models including diesel trucks.
Certified for your benefit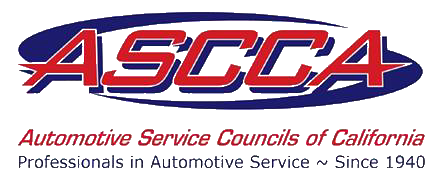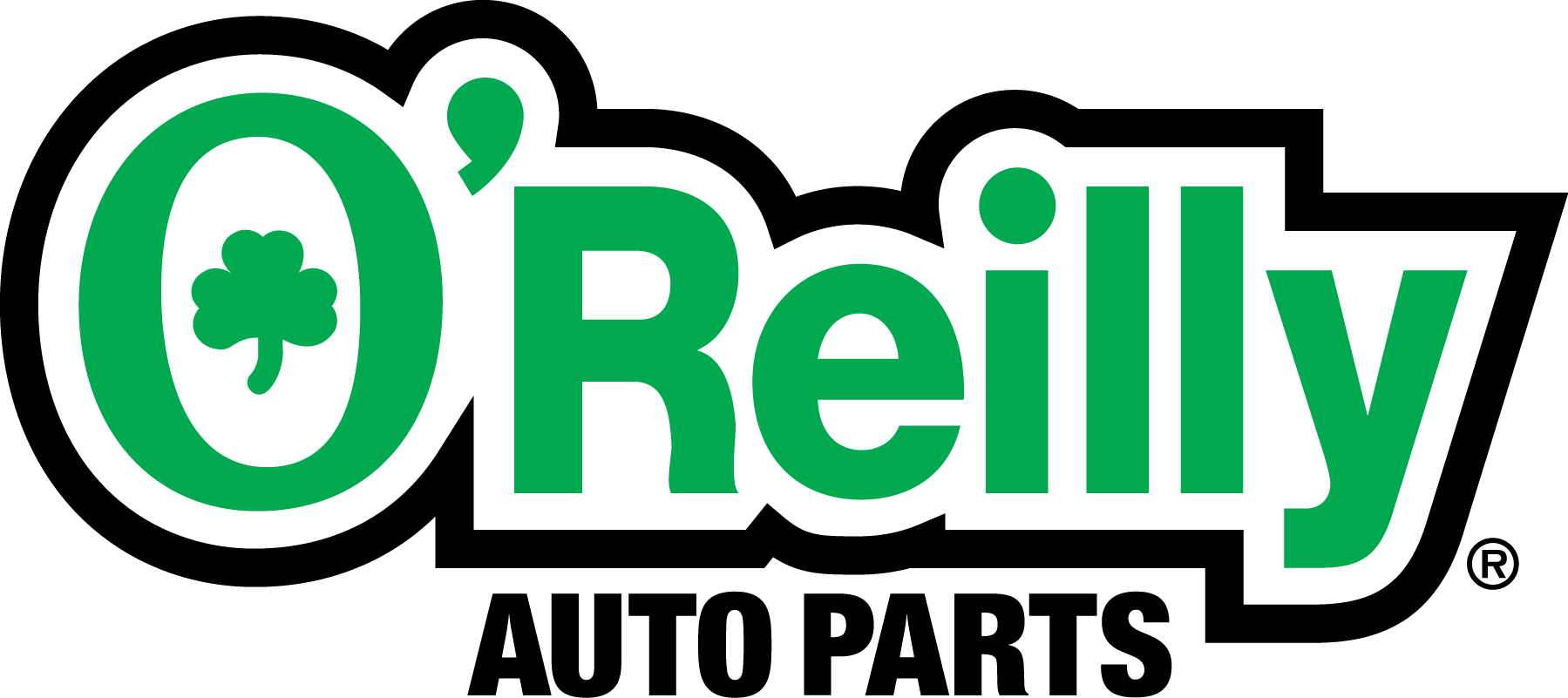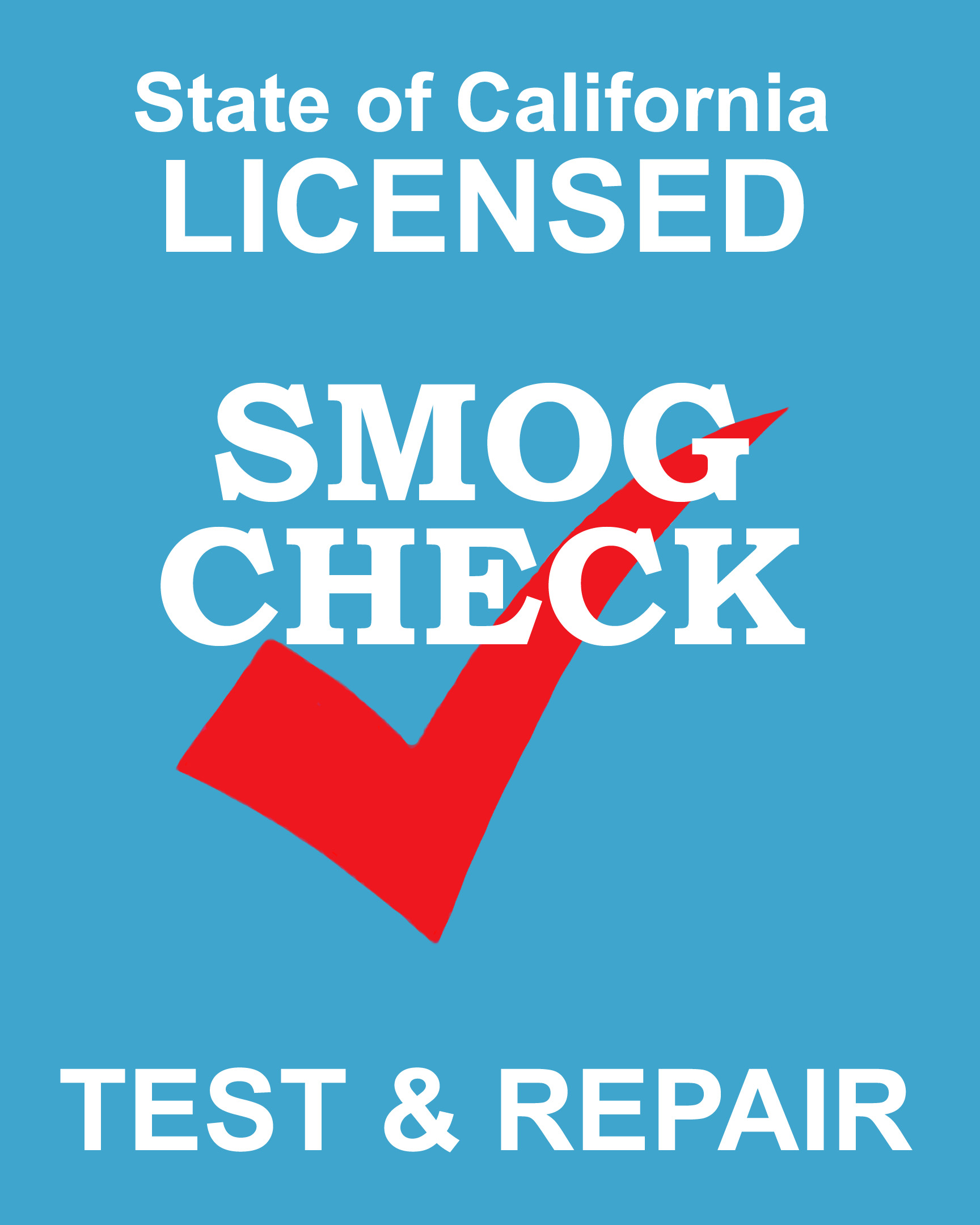 Testimonials
Hover over to pause
Click for all reviews
Powered by: AutoVitals
We service and repair the following makes:

Acura Repair
Buick Repair
Cadillac Repair
Chevrolet Repair
Chrysler Repair
Daewoo Repair
Dodge Repair
Ford Repair
Geo Repair
GM Repair
GMC Repair
Honda Repair
Hummer Repair
Hyundai Repair
Infiniti Repair
International Repair
Isuzu Repair
Jeep Repair
Kia Repair
Lexus Repair
Lincoln Repair
Mack Repair
Mazda Repair
Mercury Repair
Mitsubishi Repair
Nissan Repair
Oldsmobile Repair
Plymouth Repair
Pontiac Repair
Saturn Repair
Scion Repair
Subaru Repair
Suzuki Repair
Toyota Repair
Volkswagen Repair
Volvo Repair